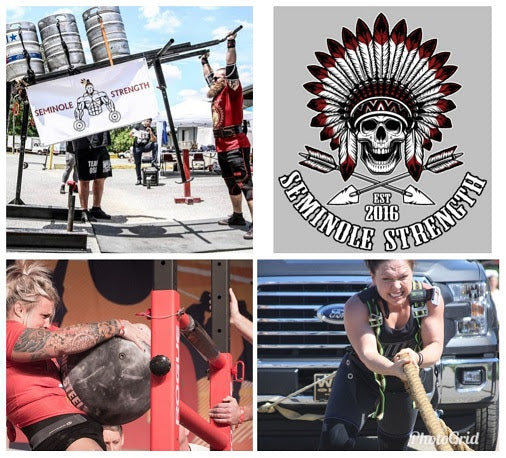 2023 Osceola's Battle at Seminole Strength - Date: TBD
Strongman Event
Our Annual "Osceola's Battle at Seminole Strength" Strongman show is coming up the middle of 2023.  This is a kid-friendly event and is free for all spectators.  There will be vendors, food and a great competitive atmosphere where lifters will be competing to be the strongest in North Florida.  The events change every year and will be posted soon!
Competitor Sign Up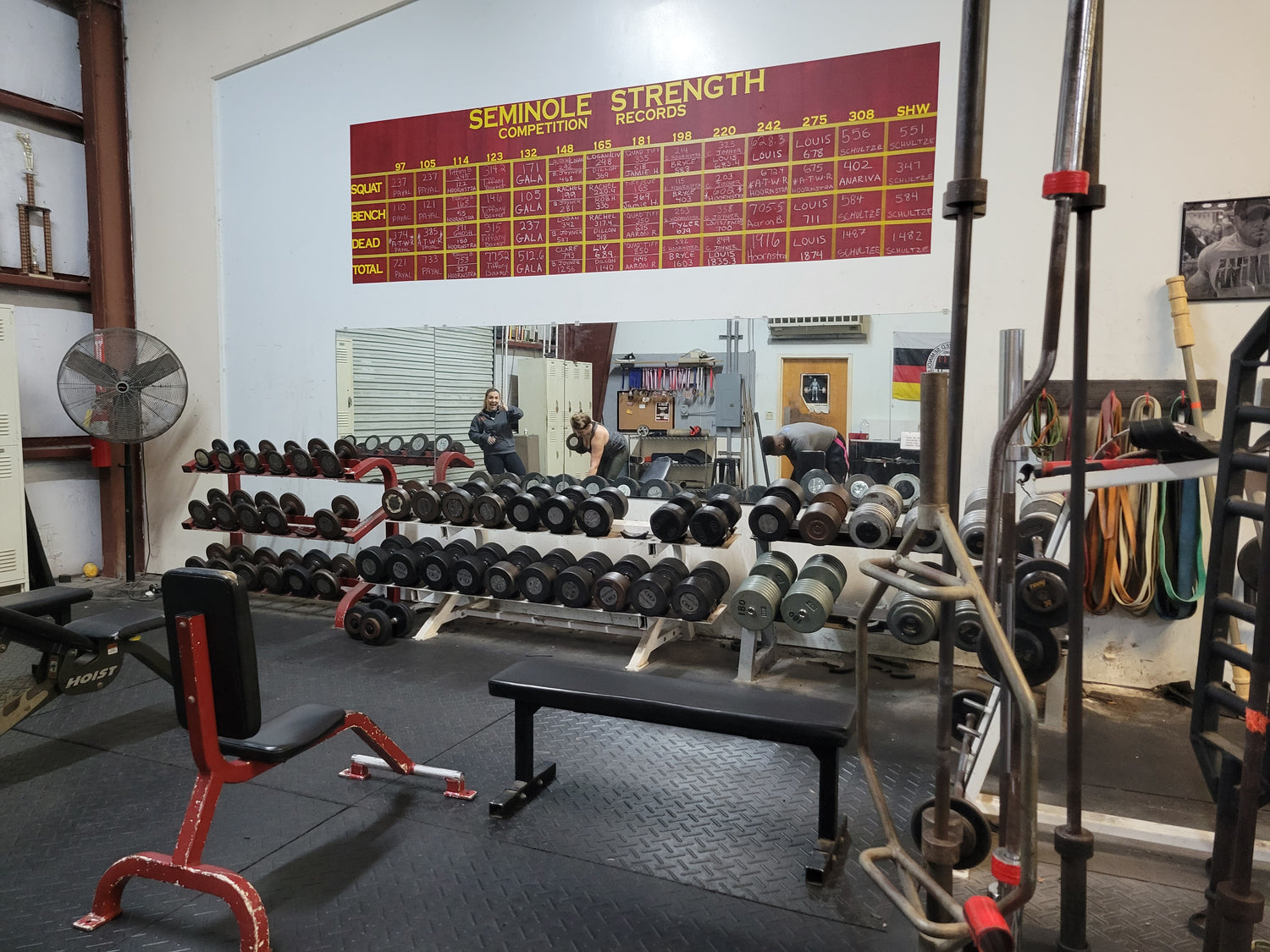 USPA Seminole Strength Showdown - March 11, 2023
Powerlifting Event
Our Annual "Seminole Strength Showdown" Powerlifting Competition is March 11th.  This show is full but open to spectators.  There are 50 lifters for Full Power but will also have bench only and deadlift only categories.  The USPA sanctioned event will follow all rules set forth by the federation for squat, bench press, and deadlift.  Write with any questions.  
Spectators are welcome to come!  There will be a $10 entry fee but kids under 8 years old are free.  Come cheer on your family and friends as they try to break their own records and push their strength to the limit.